Asus Ultimate PC Build (4k Next Gen Experience)
Asus Ultimate PC Build . Indulge in the world of Cyberpunk 2077 as Night City is waiting.
Enjoy Maximum performance and Quality with this Monster Build PC .
THE EDGERUNNERS UPDATE IS HERE
Say hello to the Edgerunners Update. In celebration of Cyberpunk: Edgerunners — the pulsating anime set in the world of Cyberpunk 2077 — this brand new free update brings in-game goodies inspired by the anime, as well as a host of new features and content to dig into.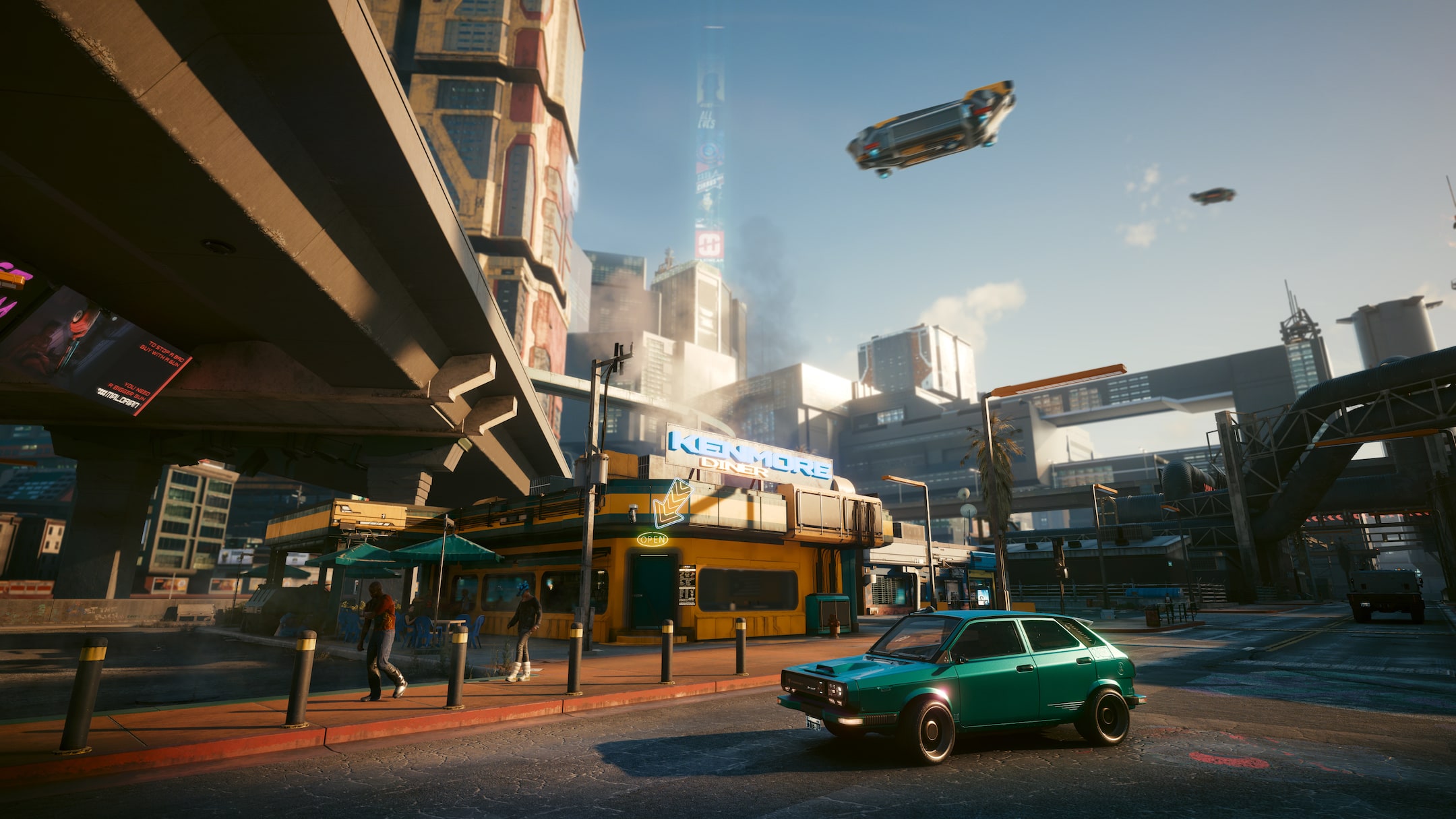 WHAT'S NEW IN THE EDGERUNNERS UPDATE
Create your own cyberpunk style with the Wardrobe — a clothing transmog system — equip yourself with fresh weapons and gear, take on new gigs, and enjoy a selection of preem goodies taken straight from our very first anime: Cyberpunk: Edgerunners!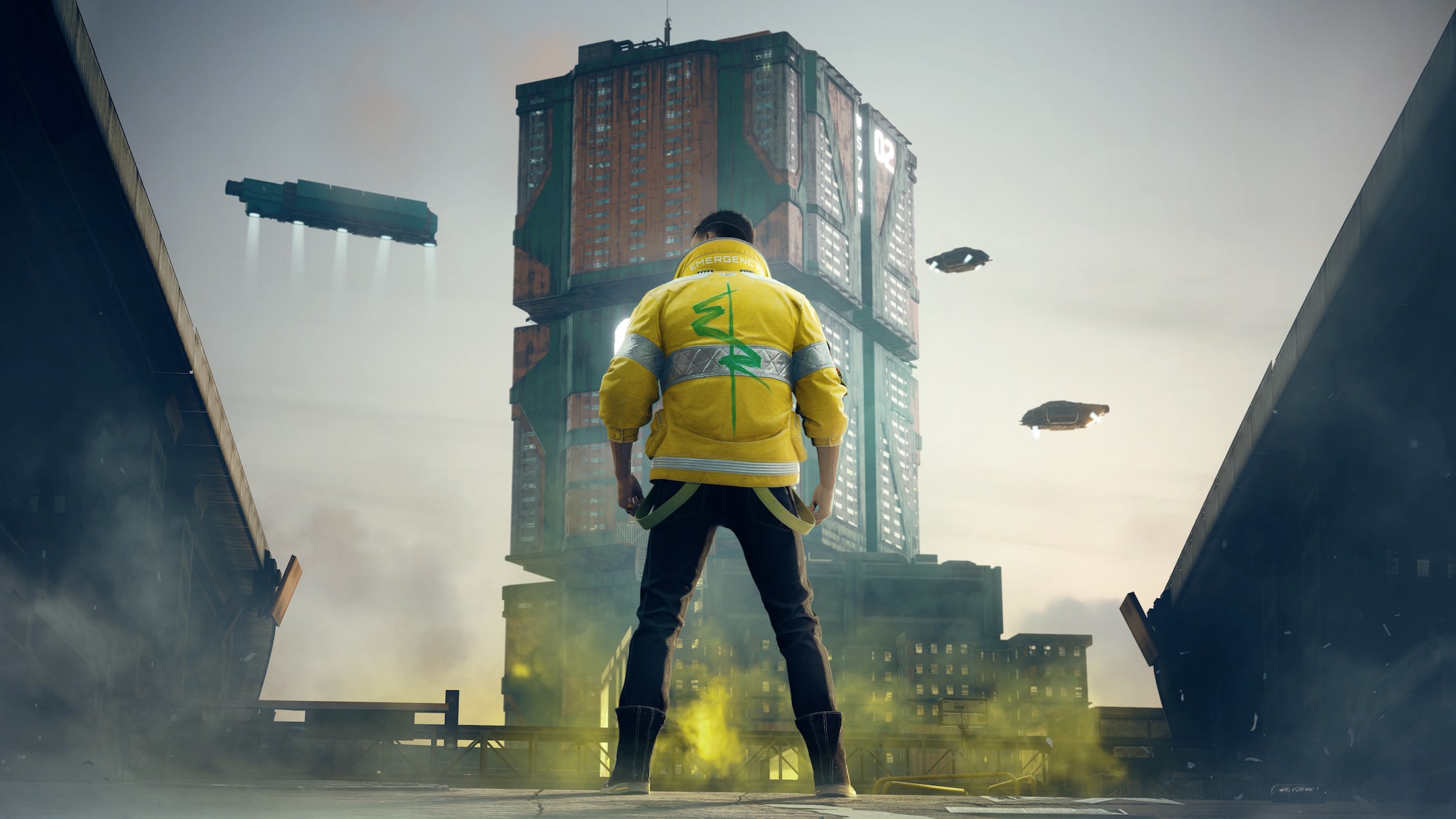 CYBERPUNK: EDGERUNNERS
Created in collaboration with the legendary Studio Trigger, Cyberpunk: Edgerunners is an action-packed anime that tells the story of David Martinez — a teenager who, in the aftermath of a personal tragedy, decides to take control of his own life by throwing himself deep into the deadly underworld of Night City.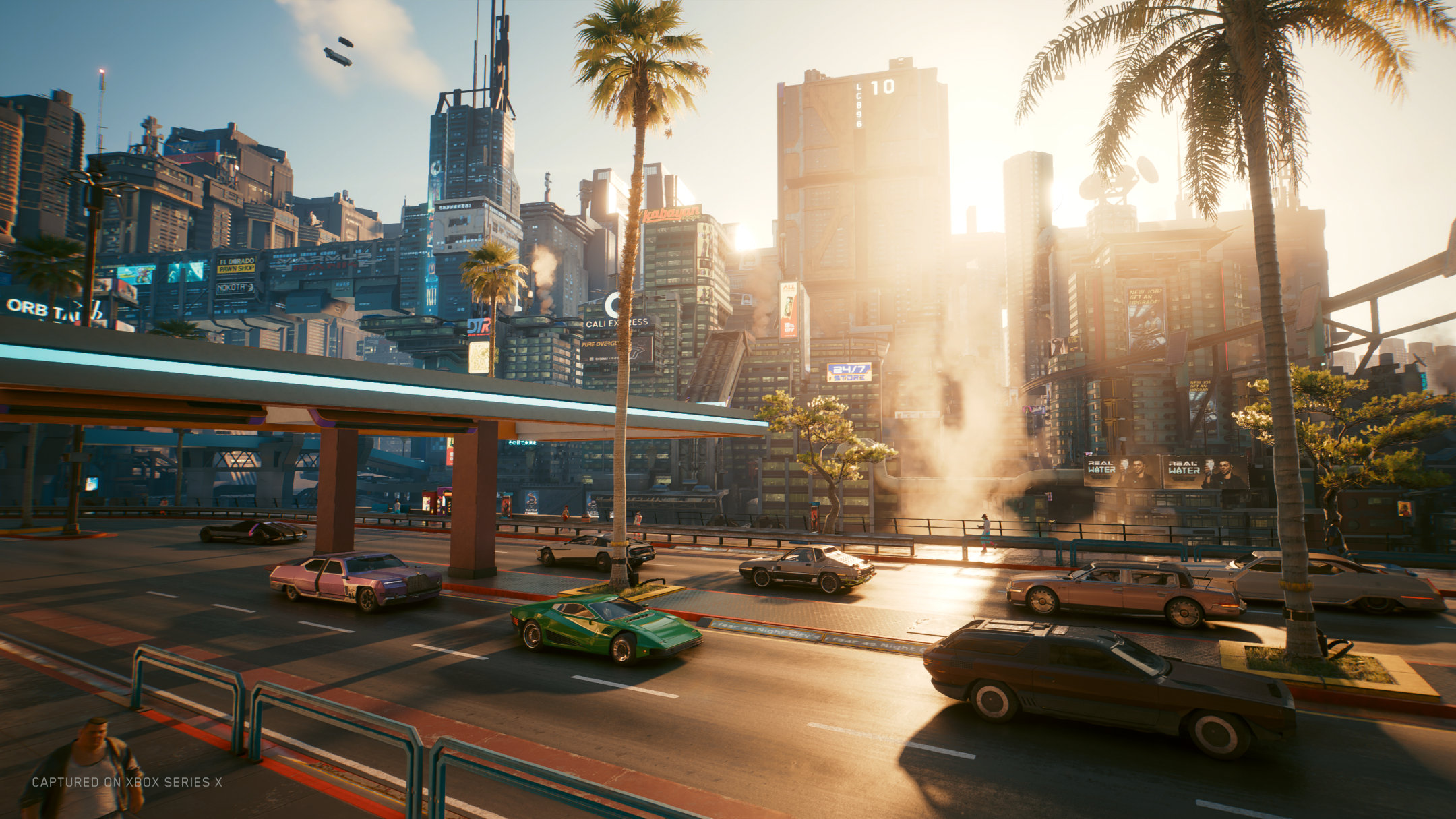 ENHANCED FOR NEXT-GEN CONSOLES
Equipped with a host of improvements built with next-gen in mind, explore Night City like never before thanks to the power of next-gen consoles.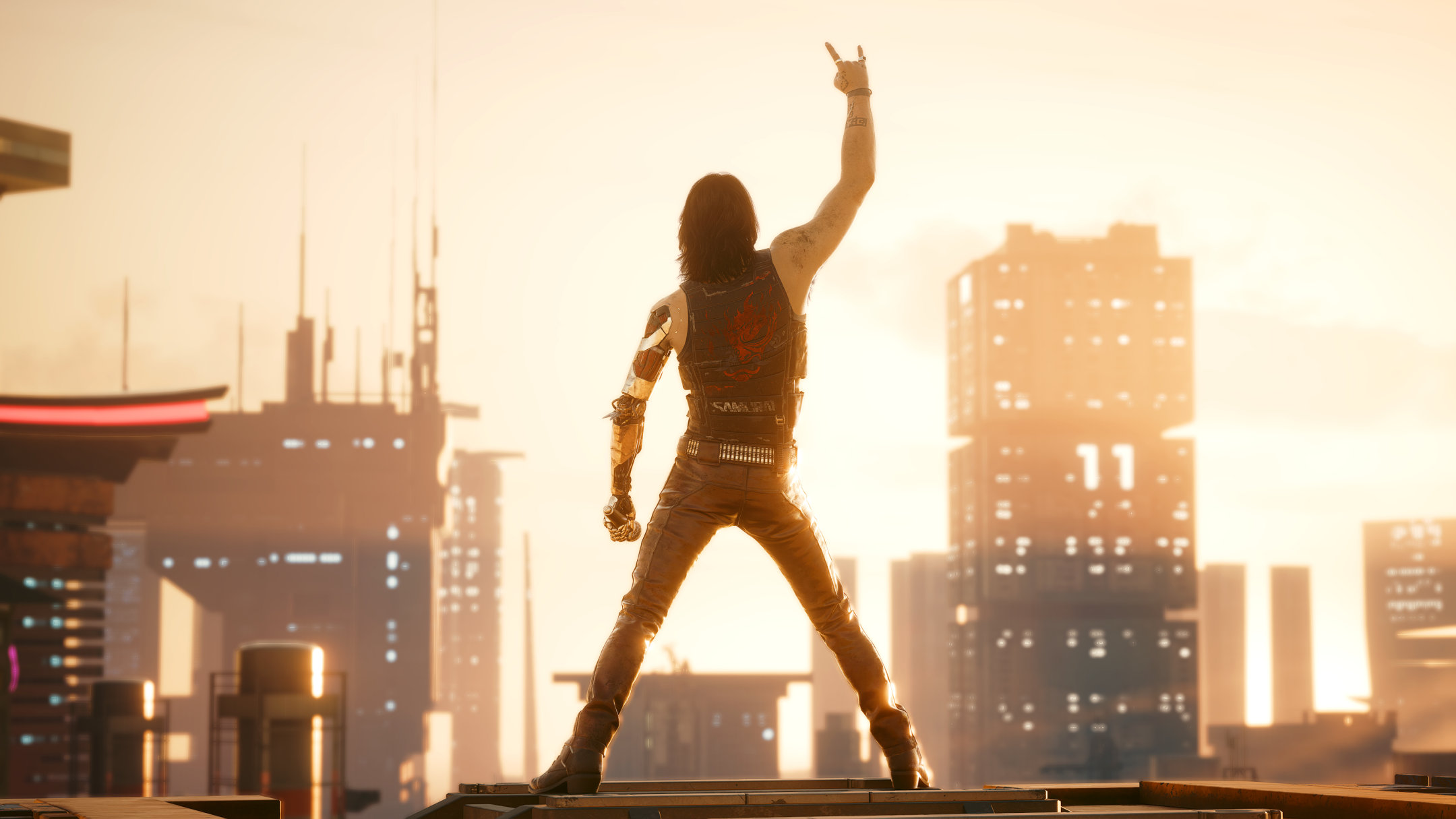 PACKED WITH FREE ADDITIONAL CONTENT
Enjoy all the free content added to the game and use it throughout your journey! From a wide arsenal of weapons and equipment to multiple apartments V can rent across the city, expanded customization options, and more, it's time to discover all Night City has to offer.
Specifications
Intel core i9-13900K
MBO Asus Rog Maximus Z790 Hero
2x16GB Kingston Fury DDR5 5200 RGB Rams
Asus Tuf Rtx 4070Ti with DLSS 3 Gaming GPU
Asus GR701 ROG Hyperion Case
Asus Rog Strix LCII 360 Cooler
Asus Rog Strix-850G 850W Gold Rated Power Supply
Kingston PCie 4.0 NVME M.2 1024GB